Dr. U.S. Awasthi is the CEO and Managing Director of the Indian Farmers Fertiliser Cooperative (IFFCO). For a brief bio and to learn more about Dr. Awasthi's experience with cooperatives, please use this link.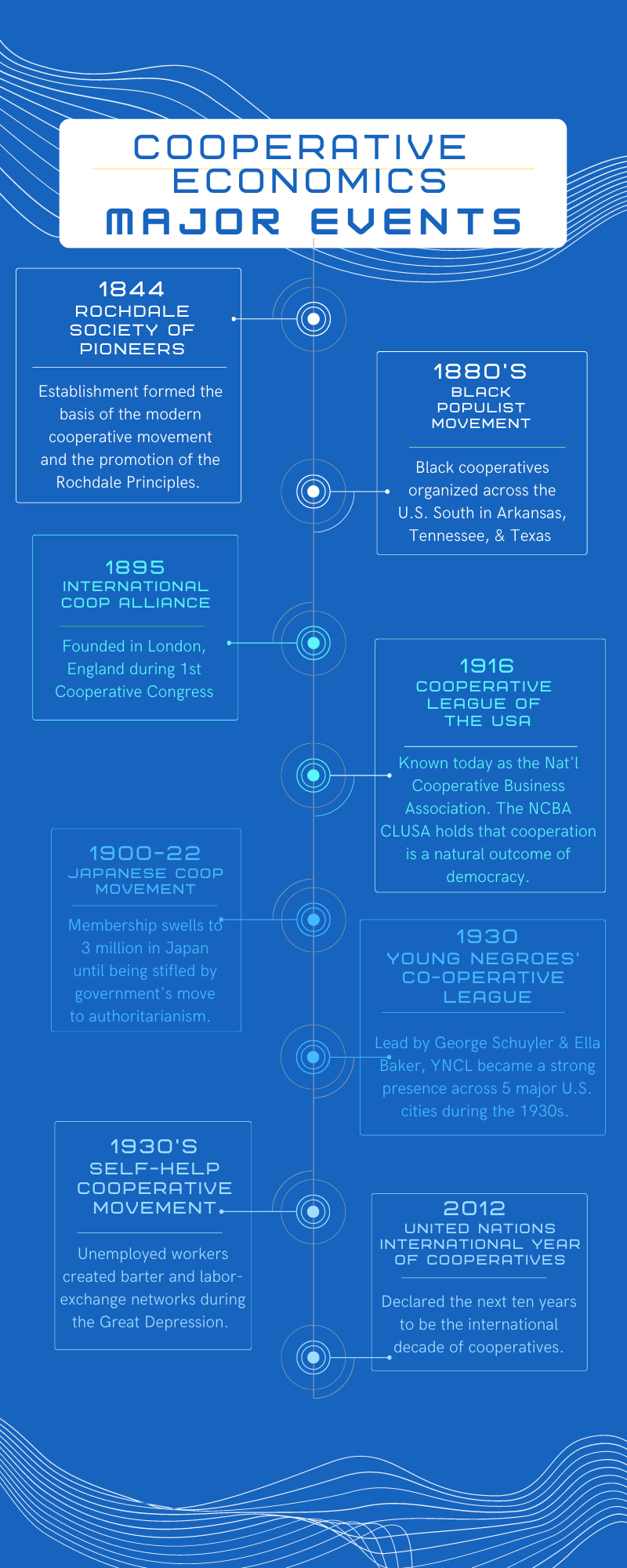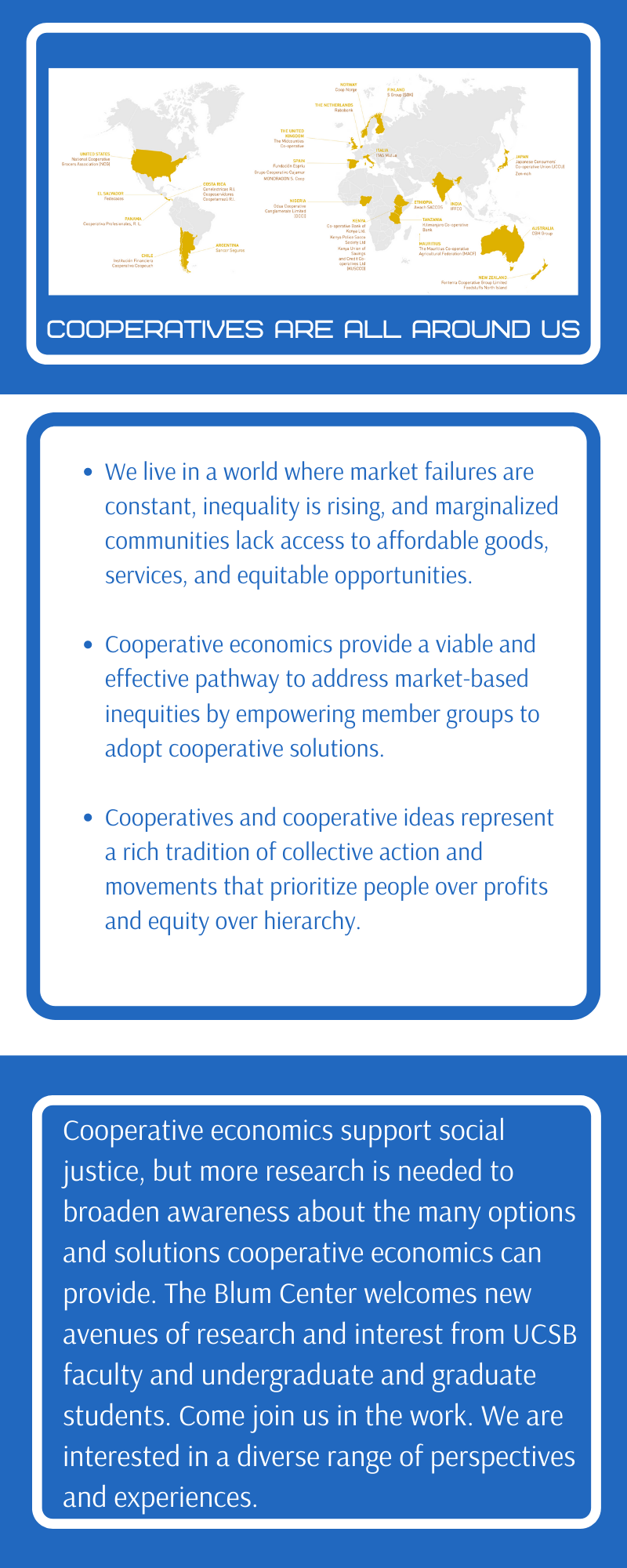 COOPERATIVE ECONOMICS WORKSHOPS
Access the PowerPoint slides from our most recent workshop.
COOPERATIVE ECONOMICS RESOURCES
To learn more about cooperative economics, including relevant articles and books, and areas for potential research, please refer to these resources:
For more information please contact our Cooperative Economics Graduate Student Assistant Nick Cohen at ncohen@ucsb.edu.
ADDITIONAL FUNDING OPPORTUNITIES
Stay tuned for up-coming announcements regarding the Blum Center's annual Cooperative Economics Call for Proposals to learn more about additional funding opportunities for UCSB faculty and undergraduate and graduate students.
ANNUAL RESEARCH SYMPOSIUM
During the Spring Quarter, our annual Cooperative Economics Research Symposium will feature presentations from Cooperative Economics Awardees. Please check back for up-coming dates and opportunities.
RECENT COOPERATIVE ECONOMICS AWARDS & SYMPOSIA
2023-24 Cooperative Economics Award Recipients
2022-23 Cooperative Economics Award Recipients
2021-22 Cooperative Economics Award Recipients
2023 Cooperative Economics Research Symposium
2022 Cooperative Economics Research Symposium